Located in Halifax, Chrysalis Human Rights Agency offers a range of services to help our clients create a diverse workforce and inclusive work environment, deliver relevant accessible and inclusive services to an increasingly diverse population, comply with human rights-related legislation, meet their research and policy development needs and evaluate programs.
Climate Assessment and Culture Audits
In the quest for a more diverse and inclusive workplace, equity is an important and critical component that organizations must consider. It is not enough to attract and recruit diverse talent—there must be an active effort to ensure that all employees feel a sense of belonging and that policies, practices and procedures within the company foster equity. Creating an equitable workplace means assessing for barriers and putting systems in place to ensure that all employees have the same advantages. 
Chrysalis Human Rights Agency conducts equity audits to ensure that organizations are creating an equitable environment for their staff and clientele. We look forward to working with you as you strive to create an equitable and inclusive workplace.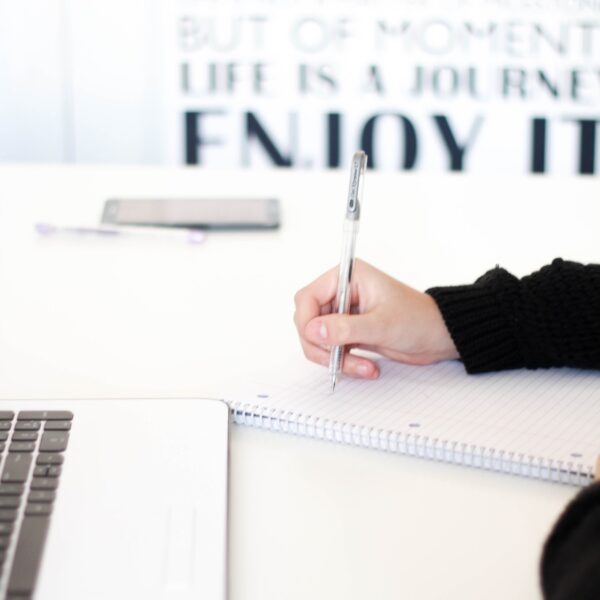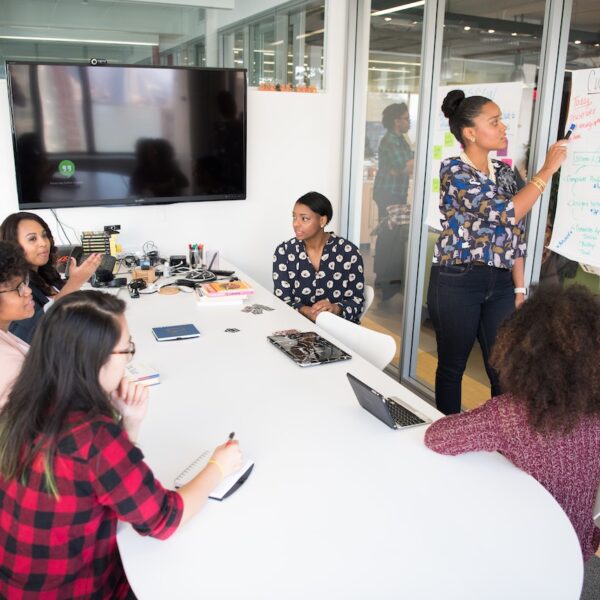 Professional Development Services
Our facilitators create and hold safer, more inclusive spaces for community and individual exploration of equity, diversity and inclusion related topics. Our most requested workshops include: "Race and Racism 101", "Anti-Black Racism and Systemic Barriers to Inclusivity", "Allyship in the Workplace", "Creating a Conflict Resilient Team", "The Neuroscience of Unconscious Bias", "Building Capacity for Courageous Conversations", "Inclusive Leadership", "Feminist Gender Investing" and so much more! We would love to work with you as you strive to create a more inclusive and compassionate working environment for your teams
A Workforce Census is a critical first step in designing, implementing and evaluating the efficacy and impact of your diversity initiatives. We focus on assessing the representation of the groups that experience systemic discrimination in employment, identifying barriers to hiring and advancement, and making recommendations to remove these barriers.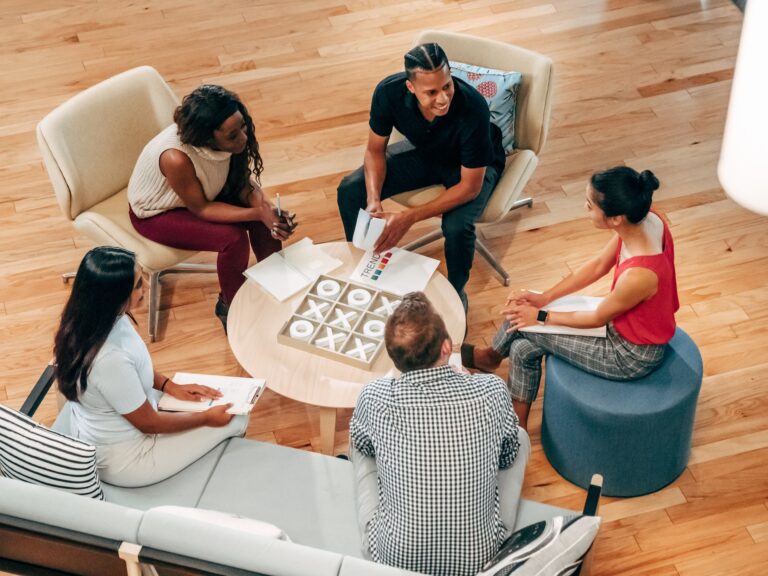 Chrysalis Human Rights Agency
TRANSFORMING PEOPLE AND SYSTEMS
At our agency, we believe that everyone has the right to a workplace where they feel safe, valued, and supported. Our team of experts is dedicated to working with businesses to help them create and maintain a workplace culture that fosters diversity, equity, and inclusion. We understand that every business is unique, and we tailor our services to meet the specific needs of each client.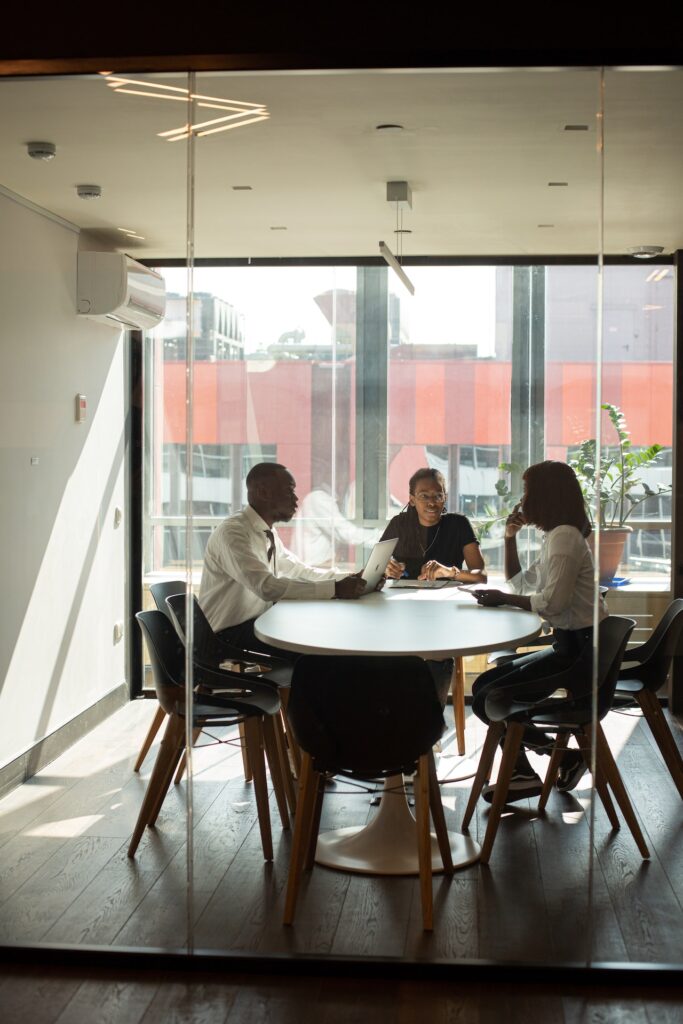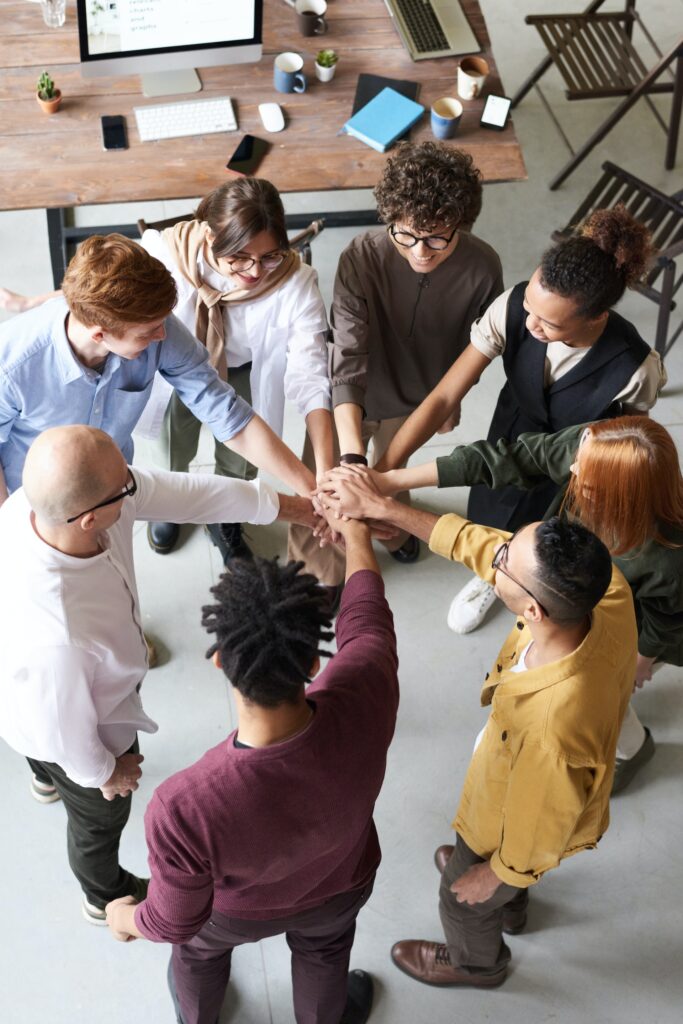 "The Transition House Association of Nova Scotia is a non-profit umbrella association of violence-against-women organizations, including 11 transition houses and outreach centres across the province. As part of our efforts to create accessible, inclusive, and safe spaces within our shelters, we engaged Chrysalis Human Rights Agency to deliver in-person training on Africentricity to our member organizations. Shakira and staff were extremely informative, professional, and responsive to our organization's needs. Our staff spoke highly of the training they received, and were excited to practice the principles they learned. We also engaged Chrysalis Human Rights Agency to develop an online training module which will be delivered to our staff across the province. Collaborating with Chrysalis Human Rights Agency was a very positive experience, and we look forward to working together on future endeavors!"
"The team at Chrysalis Human Rights Agency were a dream to work with. They took the needs and experience of our sector and were able to develop a full day workshop that supported not only where people were at currently, but pushed them outside their comfort zone encouraging growth and impacting practices across the board. Shakira is a dynamic facilitator who had us captivated from the very first moment, and we are grateful for the day spent with learning from her."
"Our work with Chrysalis had an impact beyond the original project we worked together on. The questions they posed challenged us to reflect on how we engage with community and each other and pushed us to think about how we need to do better when it comes to incorporating DEI beyond a superficial add on in our work. It has been several months since our regular engagement with Chrysalis ended, and we are still reflecting on, and working toward, implementing much of my learnings we gained through our conversations. While the successful completion of the project was important, for me, this ongoing reflection and questioning of some of the taken for granted notions we had about how we move through our community work has been the deeper impact of our work with Chrysalis. Thank you to the team for sharing you knowledge, understanding, professionalism, and patience with us!"
Discover How You Can Transform Your Workplace Today
Help your team feel more effective and united. Play an active role in creating a more just and equitable society.